Week Rides, Short Break, Day Rides
It's up to you to choose!
Week Long Holidays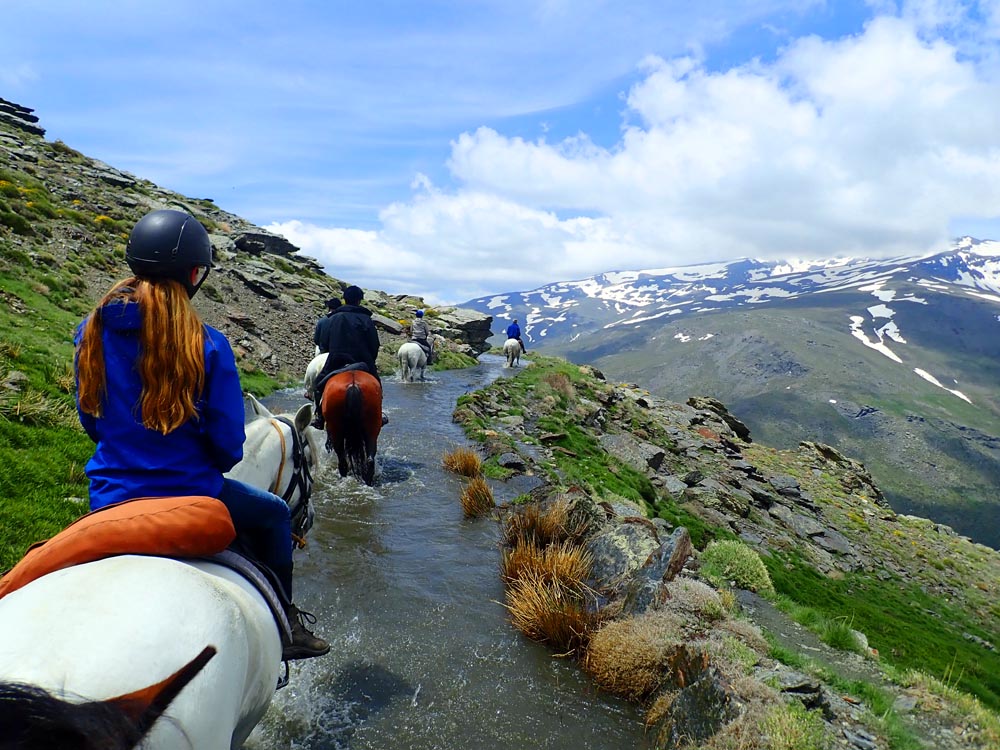 Choose from 4 different trail rides moving nightly from place to place. Ride ancient bridlepaths linking small mountain villages. Discover everchanging landscapes, from the almond-clad foothills to the open wilderness of the high sierras.
Short Break Holidays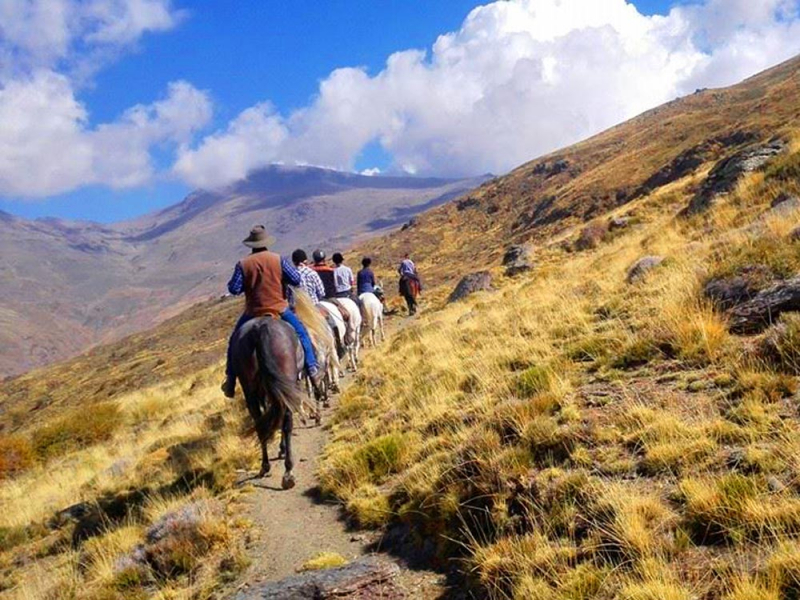 Shorter, for those with less time, but the same desires.
Three different short breaks provide the perfect break from your daily routine and a great introduction to this unique region